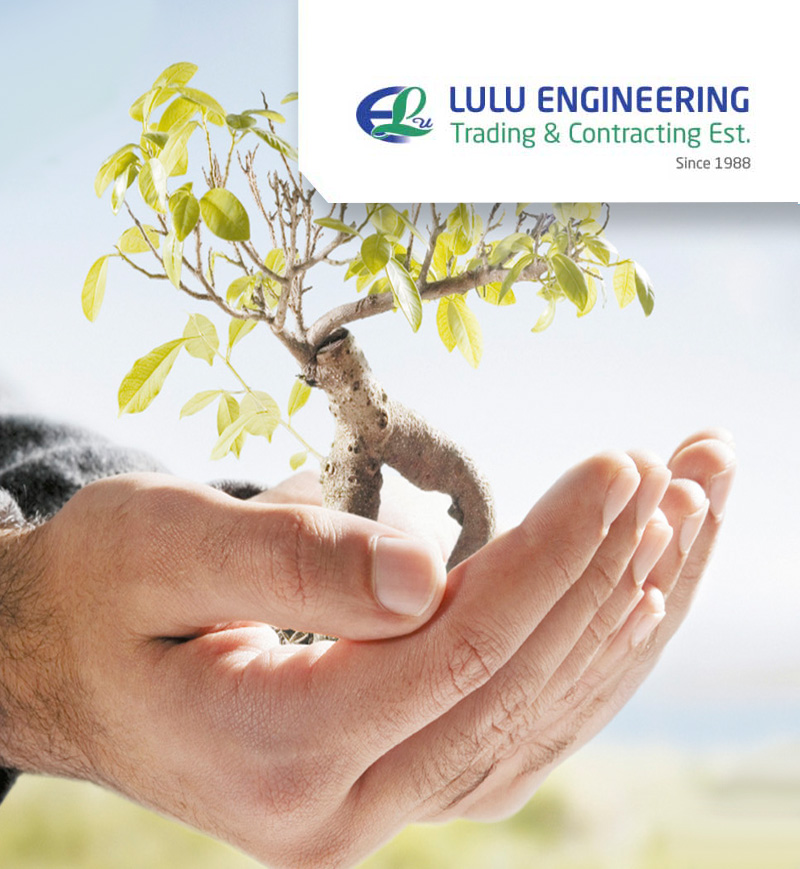 Lulu Engineering Cont. Est is a well-established Saudi Arabian based company with complete solution for Electro Mechanical Project Construction and maintenance. We specialized in Air-conditioning chillier plants, A/C packages installation and maintenance, Mechanical, Civil, Electrical & Plumbing works, Structural steel fabrication & projects devision, Communicational instruments maintenance, Instrumentation & Scaffolding works, Technical & Non-Technical Human resources out sourcing, Vehicles supply and Industrial materials supply divisions. We are a one hundred per cent Saudi owned organization, managed and run by a group of people who have excellent business track records. Our management has many years of proven experience in annual maintenance contracts on air conditioners, electrical equipments, Plumbing section, communicational segment, Transporting and Man power out resourcing in well known educational institutions and in retail sector across Saudi Arabia. We are committed to deliver platinum levels of service to our customers in order to help them to achieve their goals. Our functional and technical expertise coupled with extensive industry knowledge will be always used for our clients benefit. We are continually expanding upon our knowledge and service to meet our clients need. We always maintain a clear and ethical standard of conduct. Our company business conducted in accordance with the law and stated corporate and social standards. Our associates are held to the highest standard of integrity. Thanks to a single minded determination to provide the very best service and solutions to our clients. We have the ability to respond quickly to most challenges to give innovation, professional attitude, versatility, skill, dedication and motivation. These are the evidence for the outstanding success of Lulu Engineering Contracting Establishment. If you have any need for our service please give us the opportunity to consult with you, to allow us to give you the benefit of our facilities.
WHY CHOOSE US ?
Employees not subcontractors.
Experienced supervisors on site.
Advanced Technology.
Accurate on time reporting.
Specialized training to our employees.
Work according to how industry need our service.
We clean Green.
We handle the details.
Ready to serve anywhere in K S A with sufficient man power.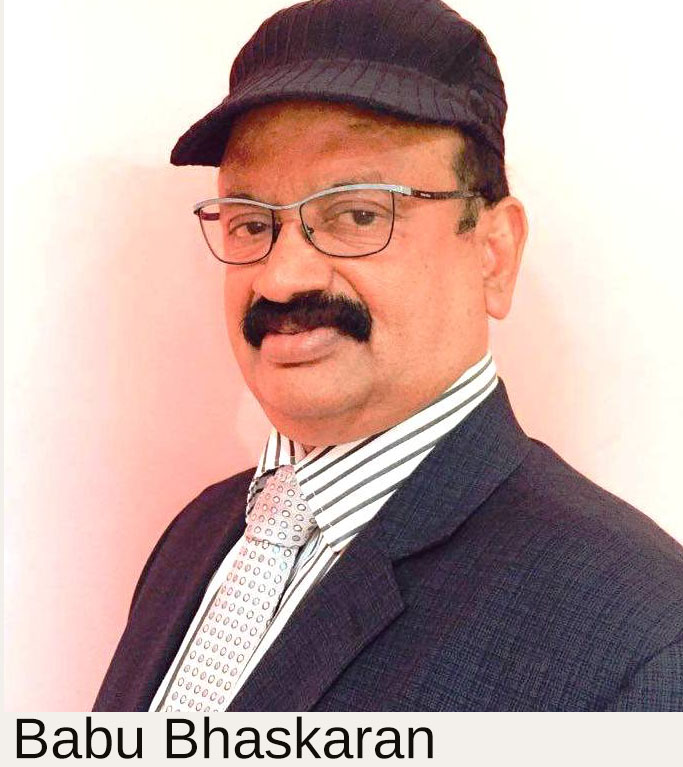 CEO Message
" I truly believe that everything that we do and everyone that we meet is put in our path for a purpose. There are no accidents; we're all teachers - if we're willing to pay attention to the lessons we learn, trust our positive instincts and not be afraid to take risks or wait for some miracle to come knocking at our door. "
---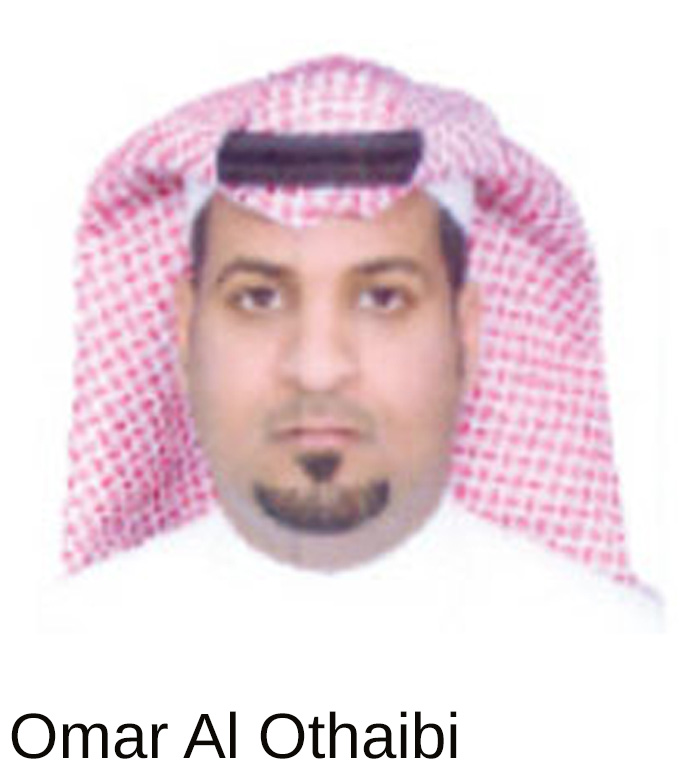 GM Message
Over past few years, Kingdom of Saudi Arabia witnessed and was blessed with unprecedented growth in the country's pursuit of progress.